About Craig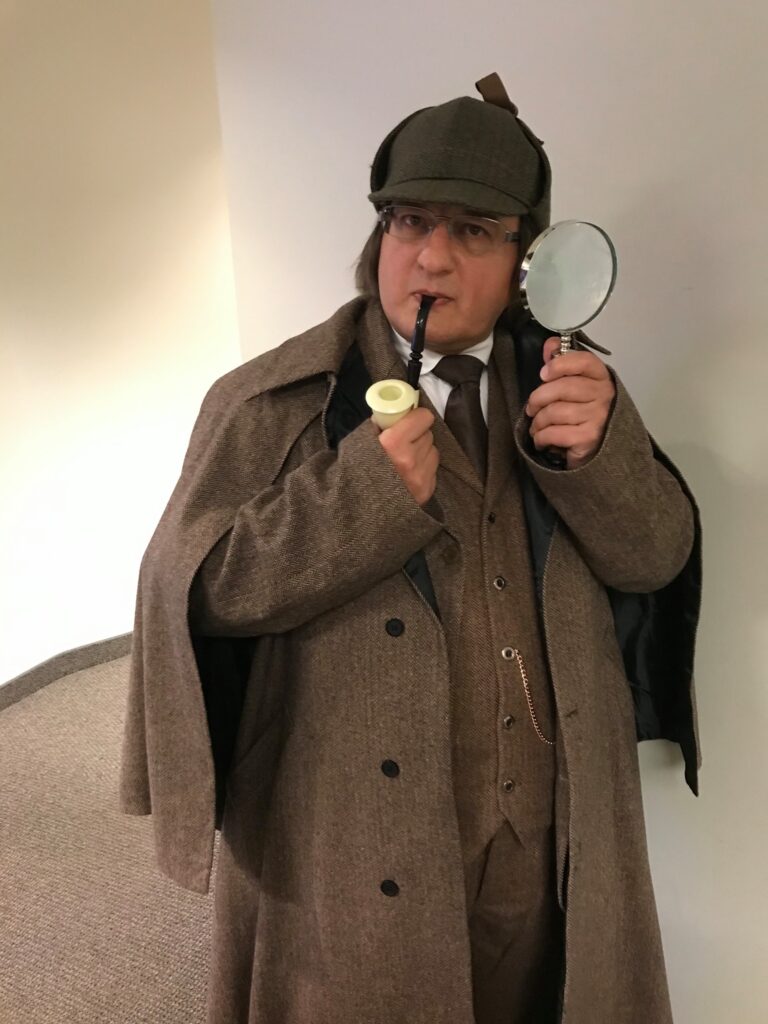 Craig Kingsman writes about murders because committing them would be a real bummer for the victim.

By day, he is an internationally recognized tech thought leader and software architect. He is the author of two books and dozens of magazine articles on software development, has been awarded internationally for his community support in the computer industry, and has been a presenter at software conferences across North America and Europe.

By night, he is working on his first novel that hopefully you will read soon. He became interested in writing fiction while reading the urban fantasy Otherworld series by Kelley Armstrong. Her ability to intertwine many characters across thirteen novels and multiple short stories intrigued him. He wondered if he could learn to do that.

His first short story, "The Butler Did It," published in the anthology A Year of the Monkeys: Short Fiction by the Infinite Monkeys chapter of the League of Utah Writers. The story was praised by readers for taking a unique spin on an old cliché.

Craig is on the board for the Rocky Mountain chapter of Mystery Writers of America, a member of Sisters in Crime, and Private Eye Writers of America. He also runs the Utah Mystery Writers Facebook group.

He lives in Salt Lake City with his wife, award winning mystery writer Laurie Heath, and their two cats Mystery and Mayhem. You can find him as @kingsmanbooks on social media, his website craigkingsman.com, and conferences and other writer events.